I didn't make the lovely
winter birds sewing kit
that I got for my birthday.
I didn't make any
crochet snowflakes
for my Christmas tree (when I first saw that pattern I thought 'I could make loads and put one in with every Christmas card!!' but fortunately a few seconds later I realised that was COMPLETELY MAD).
I didn't make my own Yule Log.
But I DID make myself a beautiful, warm, snuggly cowl.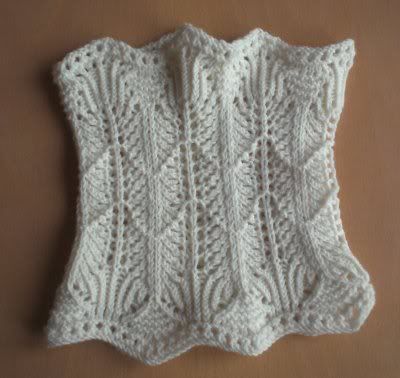 The pattern is of course
Pretty Thing
by
Stephanie Pearl-McPhee
and I love it. Fun to make, beautiful to look at, and warm and cosy to wear. I don't like the extra bulk of scarves and I don't like having to faff with them to keep them snug, so this cowl is perfect. I used Debbie Bliss Rialto 4-ply - a bit dearer than I would normally buy, but I had some birthday money so I thought I'd treat myself a bit and I'm glad I did. It's soft and warm and lovely. Now I just need matching gloves. And maybe a hat.