I finished my summer book!
Seven more Lati Yellow and Pukifee knitting patterns, all themed around summer and the beach.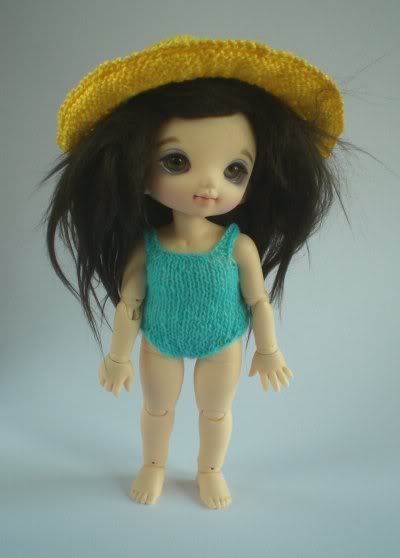 Patterns included are:
- short-sleeved shrug
- shorts
- sun top
- sun hat
- swimming costume
- beach bag
- sun dress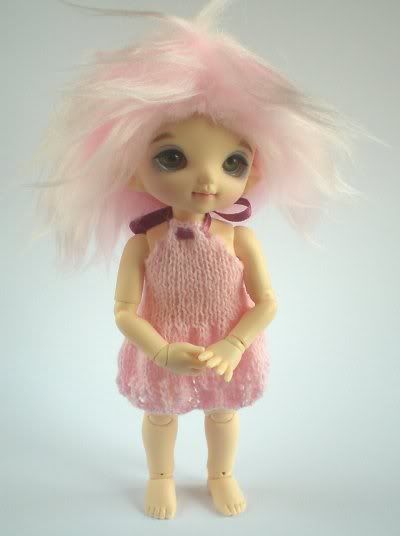 The book is available for £4 on Ravelry (you don't have to be a Ravelry member):
buy Summer Sun now
Or it's $6.50 on Etsy:
Summer Sun - Knitting Pattern eBook for Lati Yellow and Pukifee
.
It's great fun to design around a theme - I'm definitely planning to do more of that. The next dolly knitting book though will be a winter one, which perhaps goes with knitting a bit better! Lots of snuggly jumpers and things I think.