Saltdean is finished!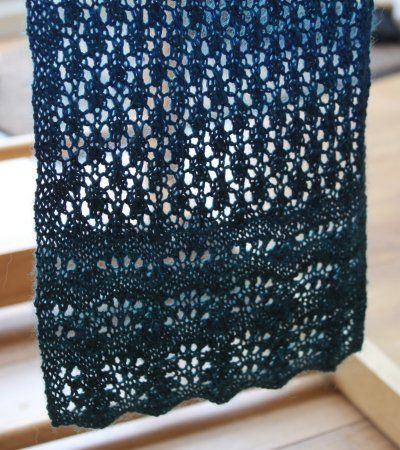 Ravelry link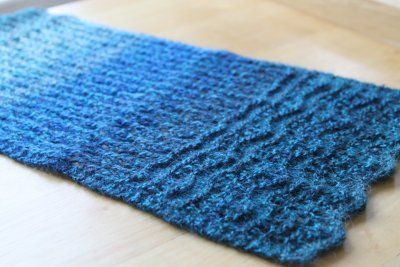 The lace patterns are inspired by waves breaking on a pebbled beach.
It is available to
buy now
through Ravelry (you don't need a Ravelry account).
We're off on holiday next week and I have hundreds of jobs to do and lists to work down before then, so I'll say goodbye for now. See you later on in July!