I recently found some 6" blanket squares that I made back when I was first learning to crochet. A lot of those got used up in the
Big Blue Throw
but there were still a few left over.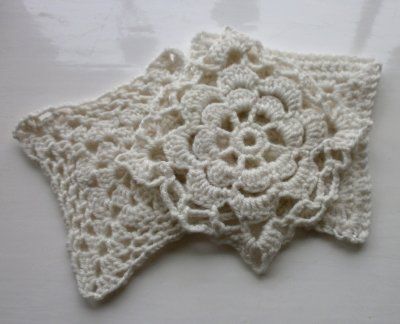 I looked around online to see if any charity would want them but they all seem to take 8" squares, not 6" ones. Fortunately that was not too difficult to sort out!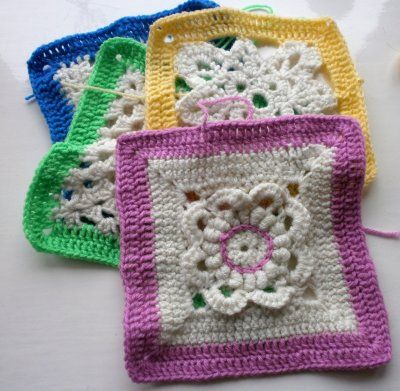 Now I just need to decide where I'm going to send them.