I've finished the front of Laura's jumper. Here's the flower: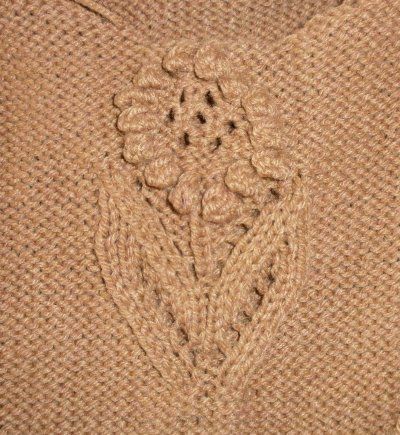 Just the sleeves to go.
I made some bread this morning because I found a half-used packet of seedy bread flour in the cupboard. I just used the recipe on the packet and it turned out quite yummy although possibly I should have left it to rise for a bit longer. I don't really have the patience for bread I think. But it was nice with soup.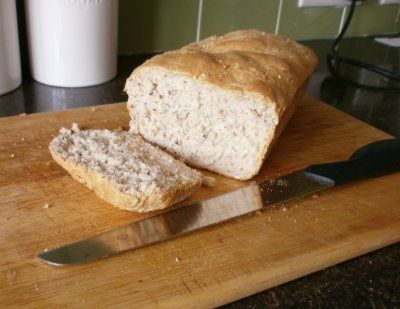 I'm linking up with
Handmade Monday
again, why not take a look at all the lovely blogs linked up.