Today Knit Now issue 19 is out, and this is very very exciting for me, because it includes one of my patterns! This is my first magazine publication and I am over the moon about it. I think I finally feel like a 'real' designer.
This issue of the magazine has a 'Best of British' theme which made me think about the countryside and woodland and finally led to a cable pattern inspired by the bark and branches of oak trees.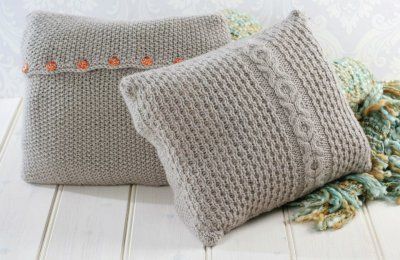 (Image credit Dan Walmsley, Knit Now Magazine 2013)
I love that photo, and the pattern turned out just how I wanted, and the whole experience of working with the magazine was wonderful. The other patterns from this issue are all up on Ravelry now - I think I might need to make the Union Jack socks, and the fair-isle vest top is calling to me too! So many excellent designs and all from British designers, using British yarns. I'm so happy to be part of it.